Sorry that all the pictures are in a skinny column, it is because i couldn't find a good page format.
FINALLY HERE!!!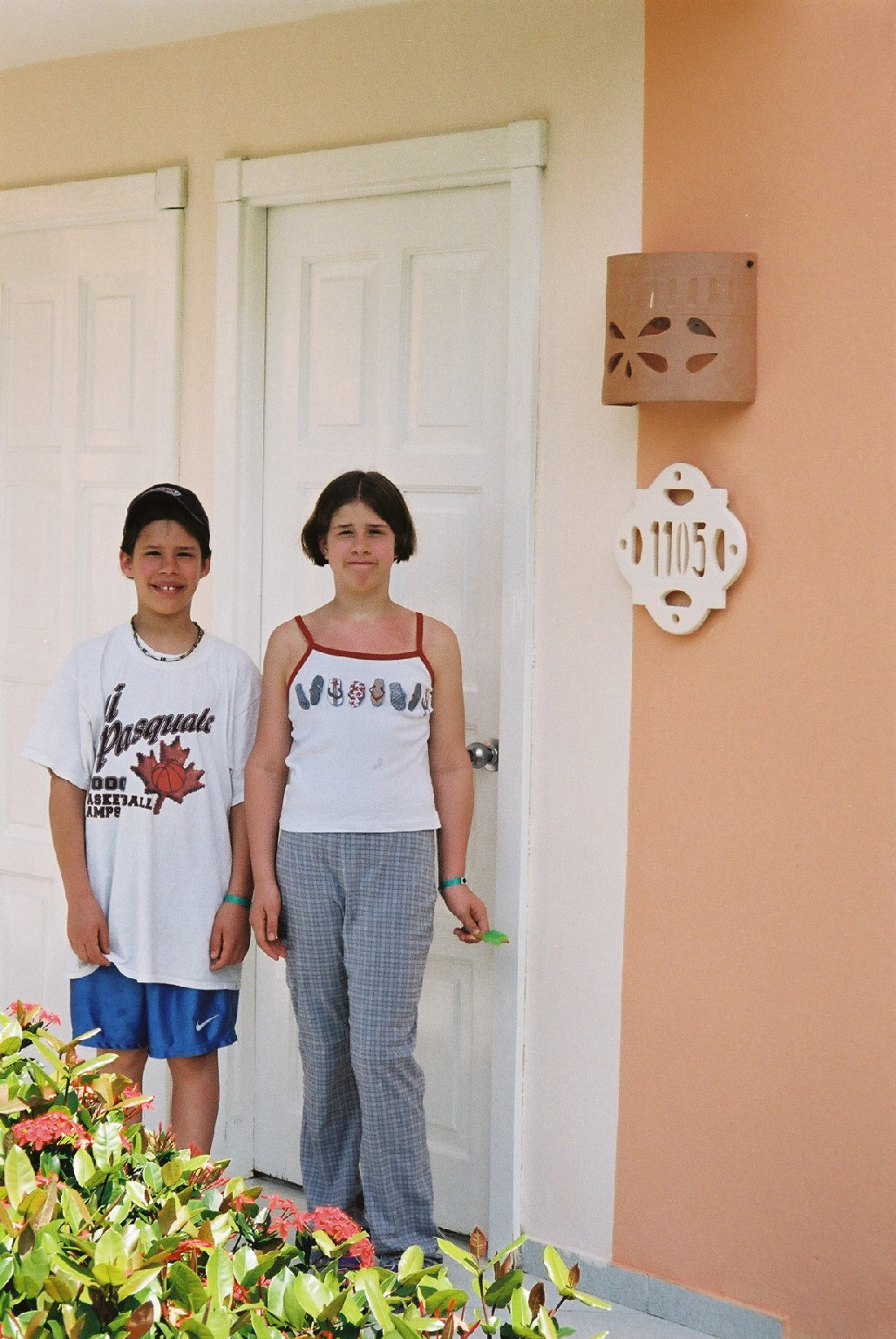 Standing at the door to our room.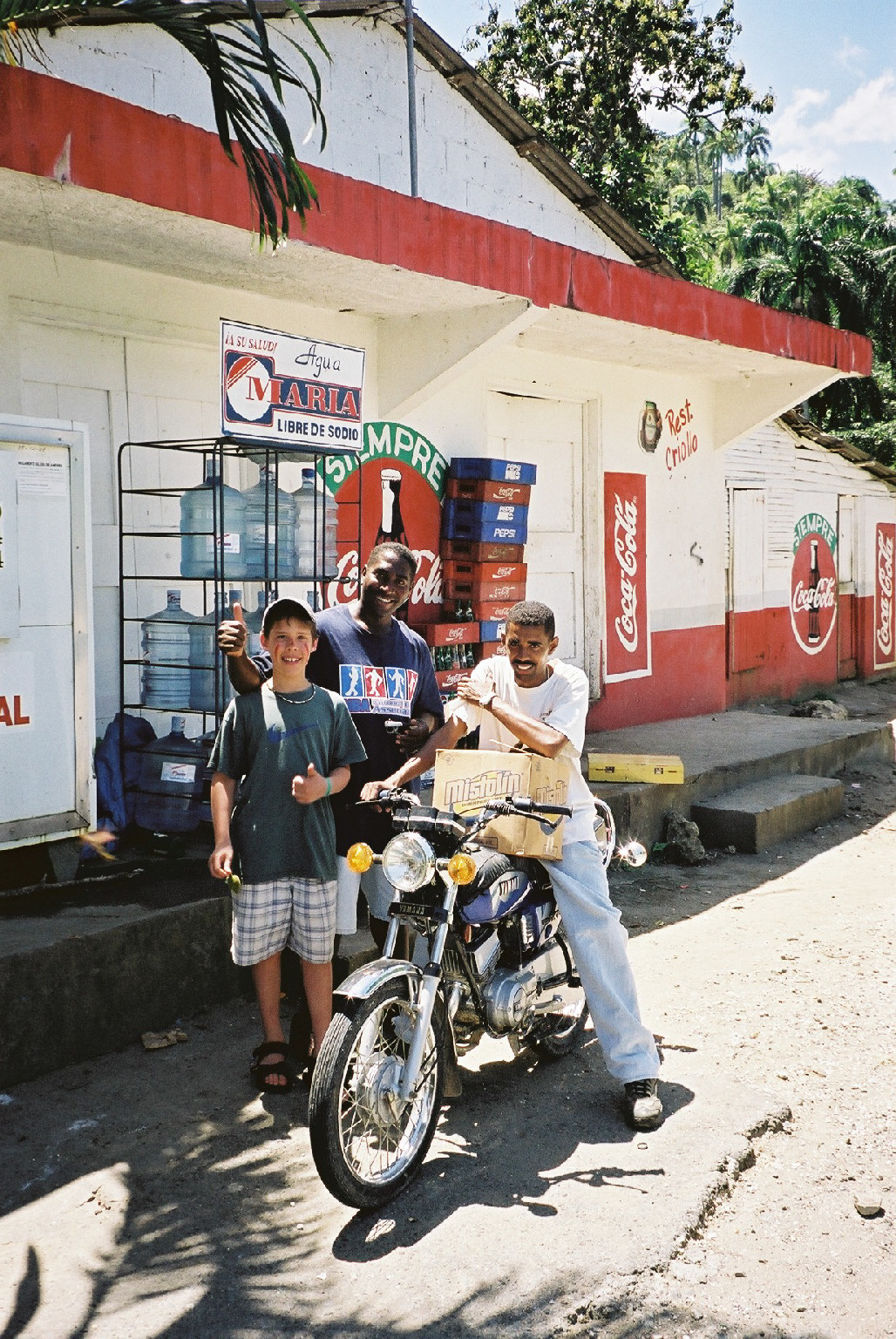 Me and the Guys!!!
Looking at watches...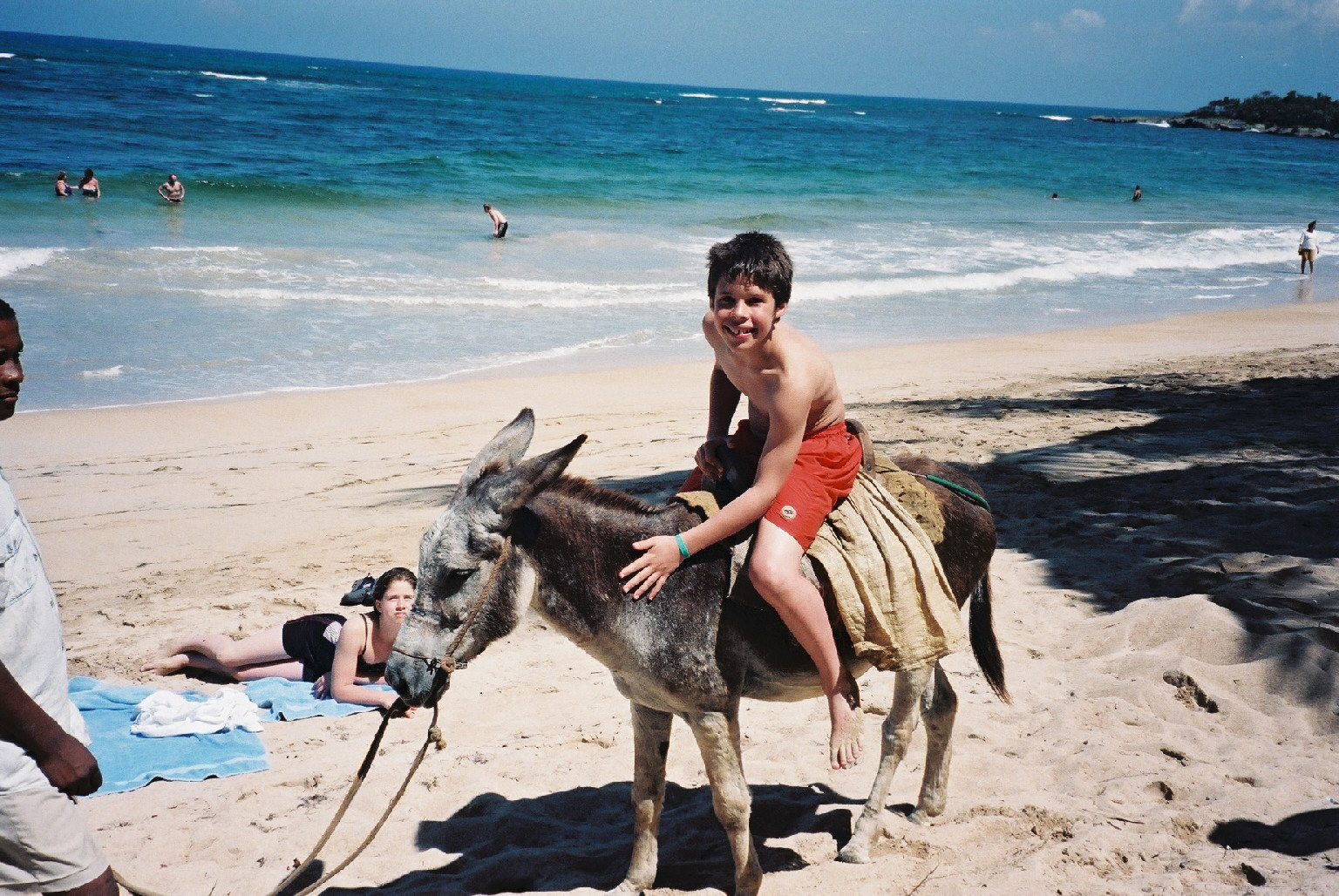 Me on the donkey!!!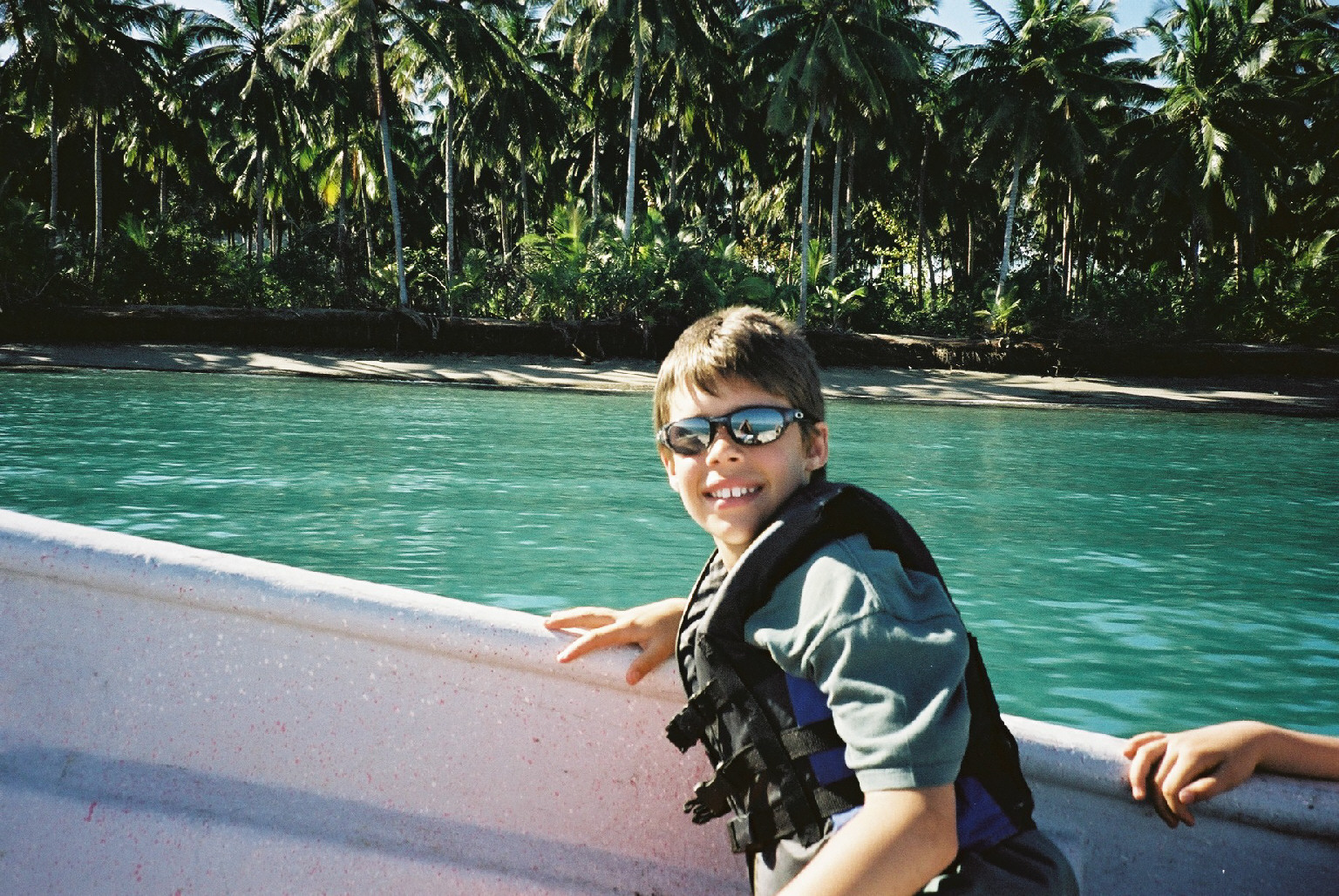 Gone Snorklen'!!!
The coolest part of the trip... The JEEP SAFARI (The guy in the purple shirt is Freddie if you ever go to the bahia principe request freddie for your tours... he's awesome!!!)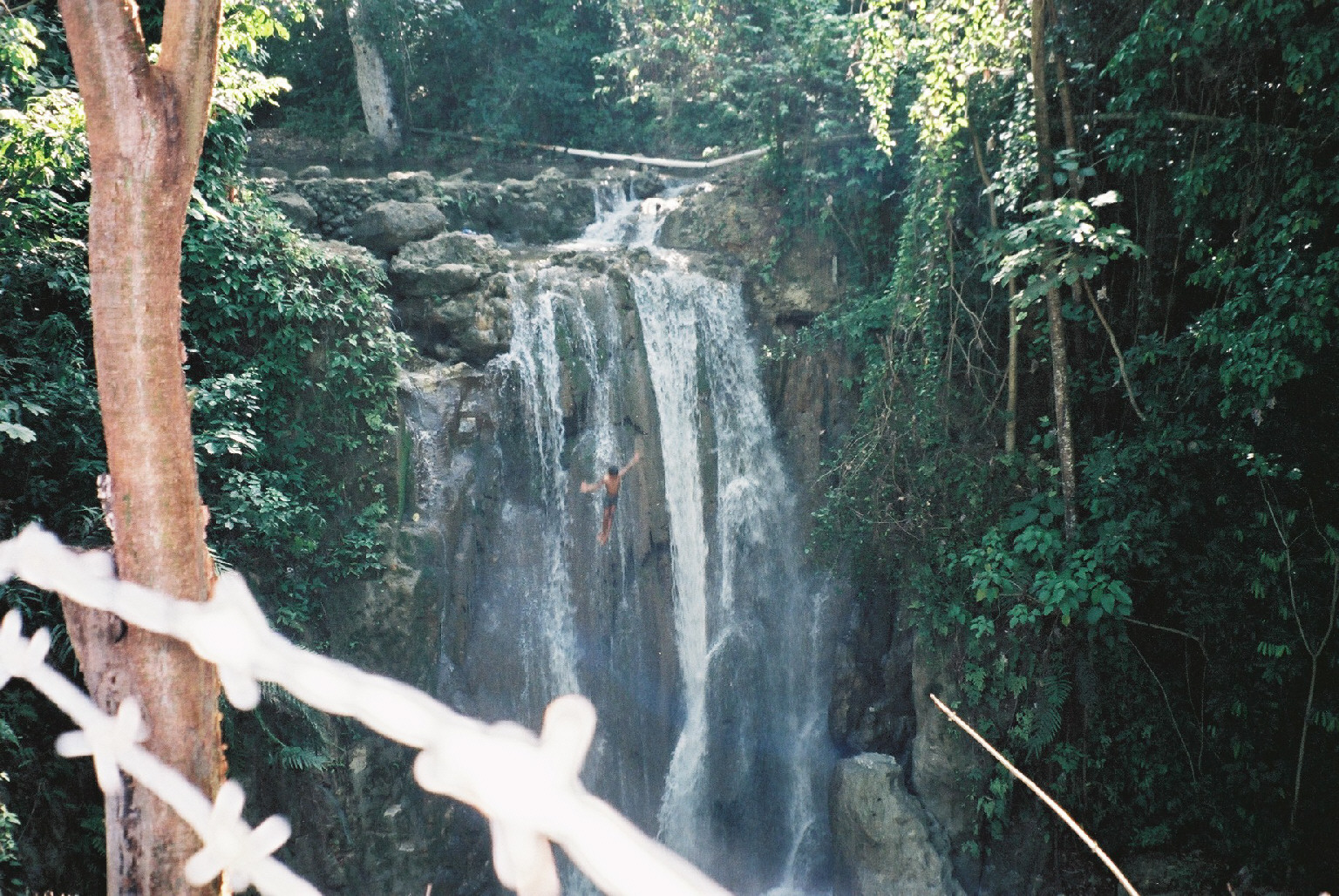 Yes, that is a boy jumping from the top of the waterfall, and no, it isn't me, he is one of a group of local boys that jump to impress tourists, after their jump, they come up to meet you and hope for a tip (money/candy).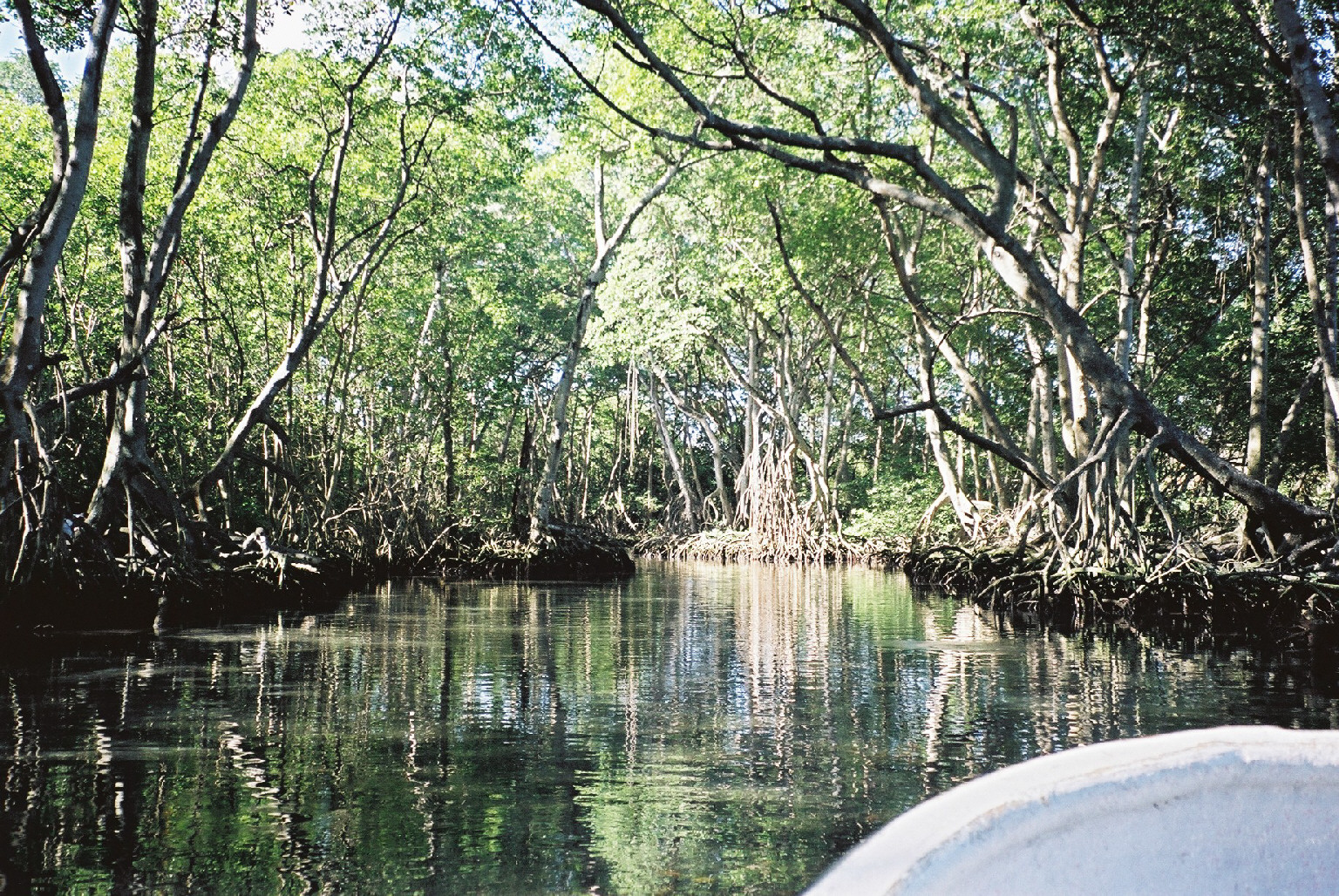 Going down a river on the snorkel trip(beautiful).